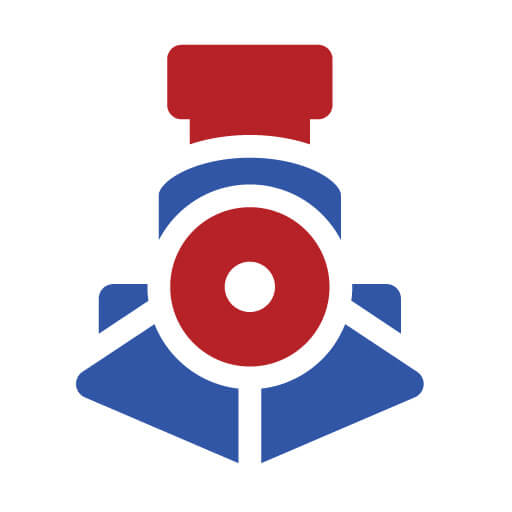 Registration Fees @ ₹2999
Get OTP based IRCTC agent login and book train tickets from any mobile or computer. Earn upto Rs 40 per PNR booked.
Frequently asked questions
Here is a select list of best Indian travel blogs provided by Travel IQ
Travelling with Irctc is always a fun and avid experience that everyone looks forward to.But
IRCTC Railways are called the lifelines of India. In 2002 IRCTC fully came into operation.
Yes, Anyone can get Agent License of IRCTC. You have to just follow some steps...
He has to be digital certificate (USB Dongle) of class 3. Note:- You cannot book...