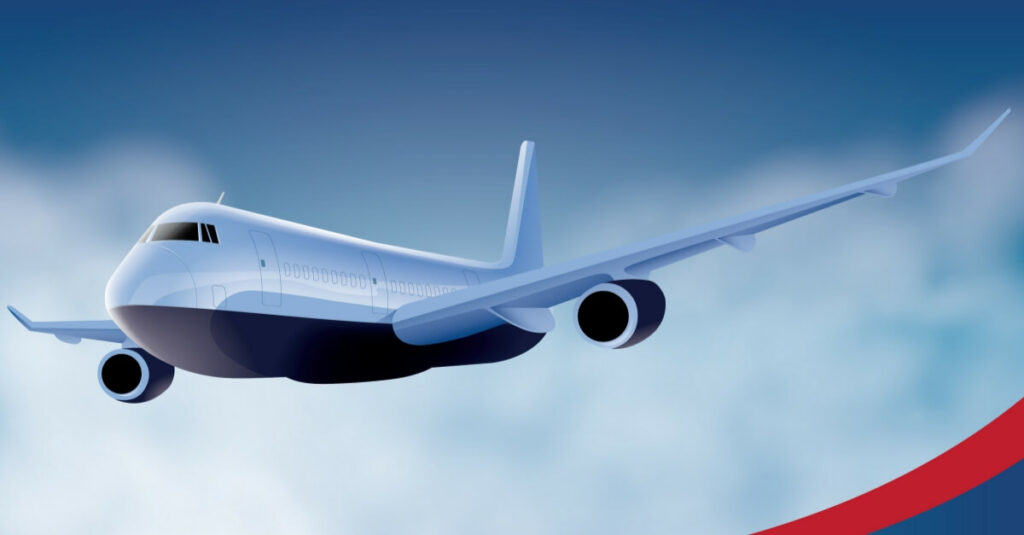 Online Air Ticket Booking
We are an IATA-accredited travel agent with a central reservation system and ticket inventory for all domestic and international airlines.
We have established relationships with all major airlines, enabling us to provide you with confirmed tickets to your desired destination. Each of our customers is unique and equally valuable to us. As a result, we cater to each customer's unique preferences.
All Indian Nationals are eligible to book airline tickets at the INR Fare. Our specially negotiated rates are among the most competitive on the market. The fares displayed are the lowest possible fares within the constraints you specify.
Kindly contact us to obtain the best available fare and immediate confirmation.
Low-cost Flights from India
If you have any query, click on WhatsApp button
If you are interesting to get your own IRCTC Agency Register Now