Best Travel Services in India
Travel IQ is the best travel agent for Air tickets, Railway reservations, Bus Ticket, Hotel Bookings, Tour Packages & VISA assistance.
Air Tickets
Travel IQ is offering the cheapest fares for all domestic & International air tickets.
Bus Tickets
TraveliQ is India's leading provider of online bus ticketing services that provide comfortable bus and train travel.
Hotel Booking
You can get the latest deals and offers on hotel bookings all over the world.
Railway Reservations
Travel IQ is assisting in getting your railway reservations done.
Tour Packages
Best tour packages for domestic and international holidays
IRCTC Agency
IRCTC Agent Registration in very affordable price. OTP and DC Based Login Authentication
TraveliQ Upcoming Services
Below is the upcoming services
Pan Card
Utiitsl Authorized Pan Card Center. We offers to our clients to become uti psa agent.
IRCTC Domestic Packages
Book Branded IRCTC Domestic tour packages and earn commission.
Your Own Travel Intelligence
Travel IQ Services is India's best IRCTC principal agent and an IATA accredited travel agency.
Founded in 2014, Travel IQ has its corporate headquarters in Gurugram, the IT capital of Delhi/NCR. Since then, it has routinely made significant gains in the market. In 2017, the company received recognition from IATA (International Air Transport Group), the most prestigious airline trade association that today represents the majority of overall air traffic, just three years after its founding.
In 2016, the company launched its web portal, https://partner.traveliq.in, which is providing the online services for domestic and international air ticket, bus tickets, railway reservation, hotel booking, visa assistance, tour packages and UTI Pan Card Services.
Anticipating the digital shift that would disrupt the travel sector. The site is primarily intended for online travel assistance, with a concentration on the B2B trade module. The website has over 150000 registered agents, many of whom are regarded as some of the most knowledgeable professionals in the industry.
TraveliQ is available in many states & dominions in India, such as
Andhra Pradesh, Arunachal Pradesh, Assam, Bihar, Chhattisgarh, Goa, Gujarat, Haryana, Himachal Pradesh, Jharkhand, Karnataka, Kerala, Madhya Pradesh, Maharashtra, Manipur, Meghalaya, Mizoram, Nagaland, Odisha, Punjab, Rajasthan, Sikkim, Tamil Nadu, Telangana, Uttar Pradesh, Uttarakhand, West Bengal are the states where TraveliQ is most active.
Travel IQ has established itself as a landmark in the travel business. Since 2014, the company has been recognised by some of the world's most prestigious airlines for its outstanding service delivery. This is due to the company's constant focus on providing high-quality travel-related services to its clients while also keeping good connections. We offer complete assistance in booking vacation packages, hotels, bus services, travel insurance, assistance in obtaining a passport/visa, booking a cruise, and many more services.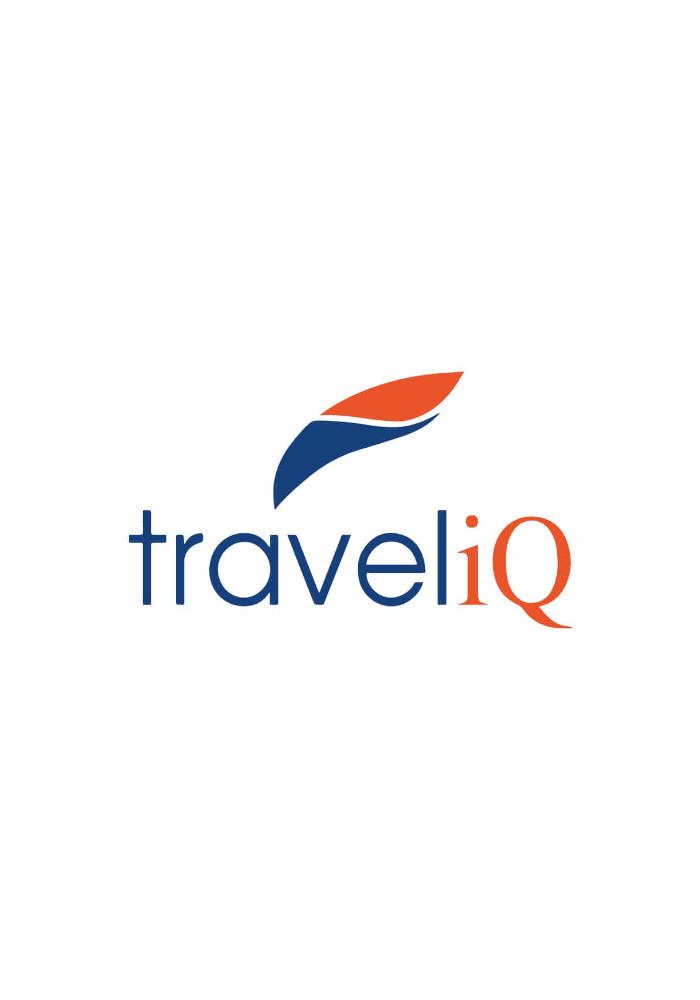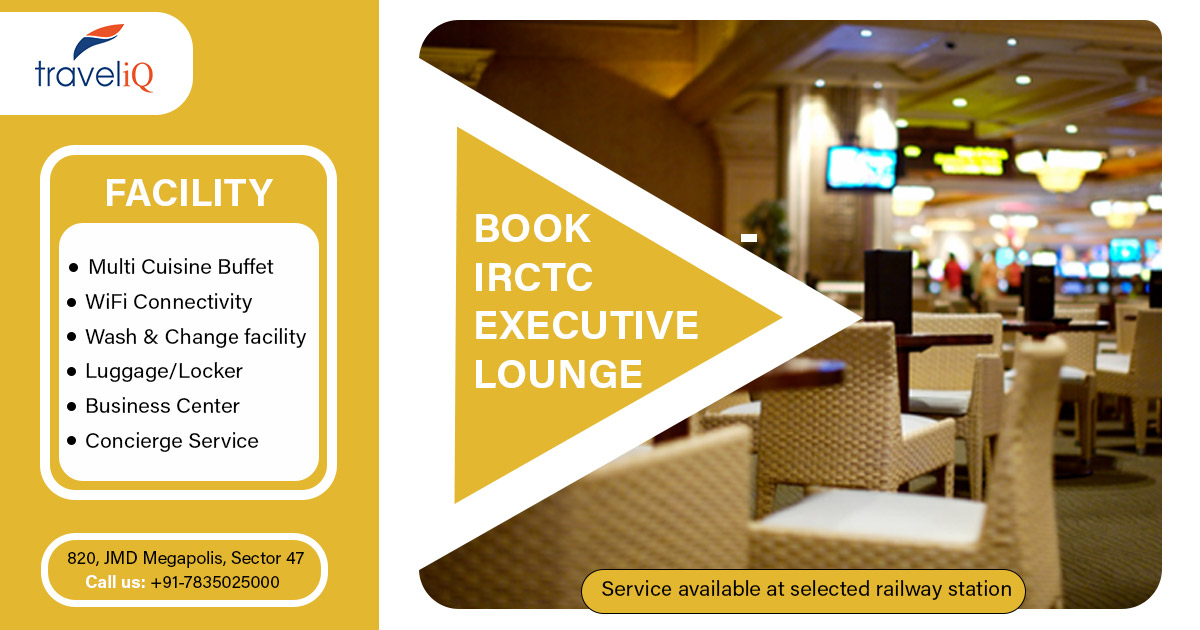 IRCTC EXECUTIVE LOUNGE The IRCTC Executive Lounge is a first-of-its-kind, completely air-conditioned facility where railway...