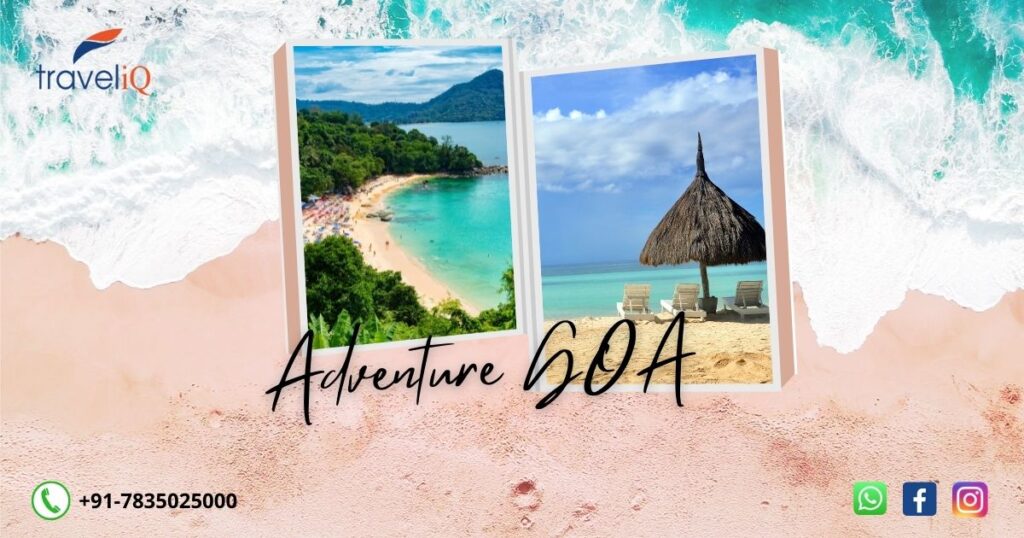 GOA COACH TOUR EX KOCHUVELI (SER047)
Situated on the western coastline of India, the State of Goa is sandwiched between the states of Maharashtra and Karnataka. The waters of the Arabian Sea wash the coastline of Goa.
This tiny state in West India is famous for its plethora of beautiful beaches, great seafood, amazing nightlife, and thrilling watersports.
There is the only Naval Aviation Museum in Asia that is situated in Goa. The military museum that is situated in Bogmalo has thirteen decommissioned aircrafts.
Goa is famous for several things and also housing one of the highest waterfalls in India – Dudhsagar falls.
Also known as the Sahyadri Hills the picturesque hilly crest runs across the western coast of many states of India from Maharashtra / Gujarat to Kerala / Tamil Nadu.
Famous Flea market in Goa

1. Anjuna Flea Market, Anjuna Beach

2. Saturday Night Market, Arpora

3. Mackies Night Bazaar, River Baga

4. Arambol Street Market, Arambol Beach

5. Sunset Beach Market / Arambol Drum Circle

6. Chapora Fish Market, River Chapora

7. Mapusa Friday Market, and Flea Market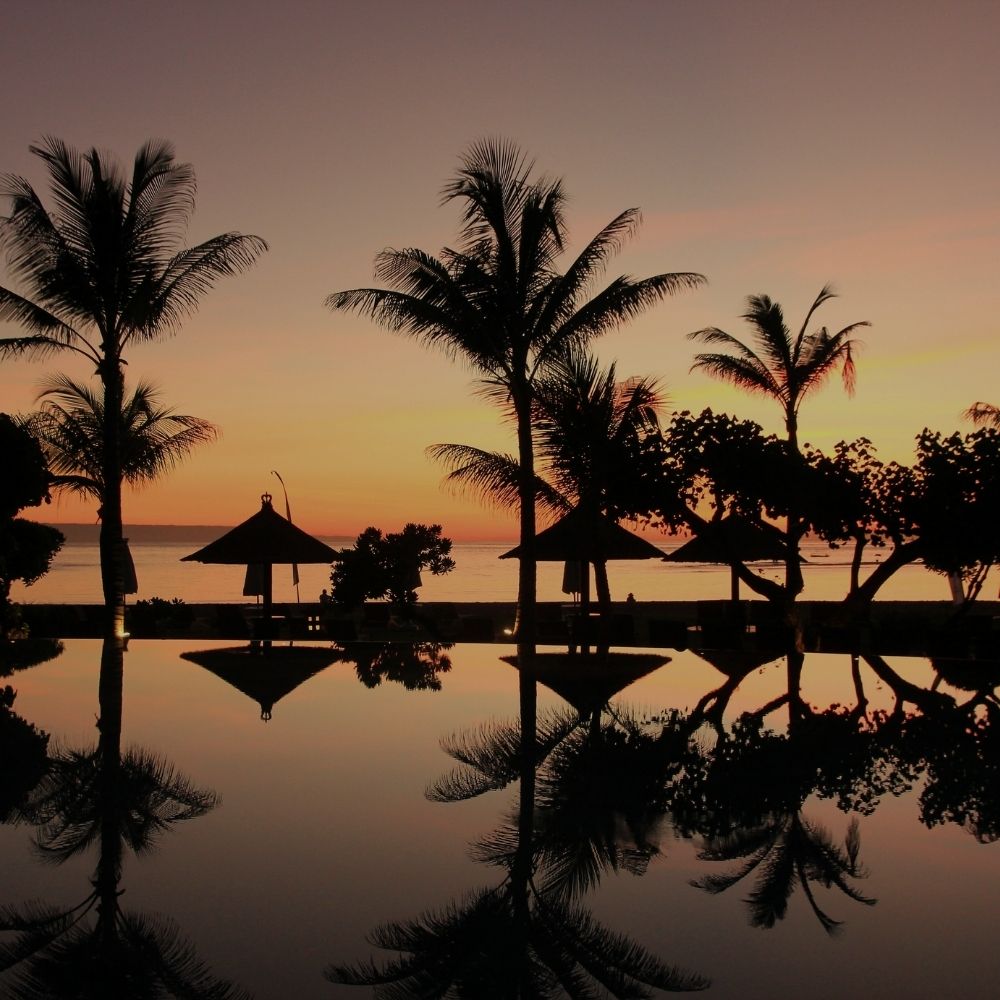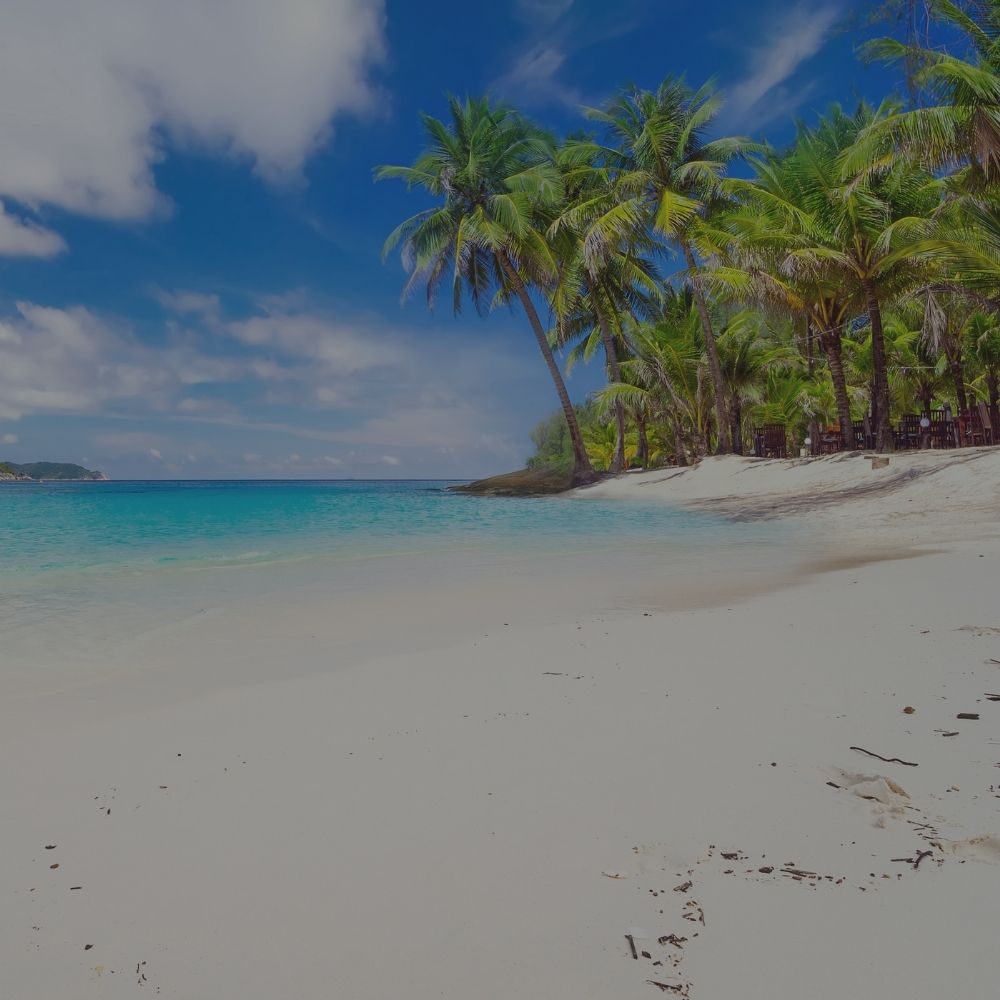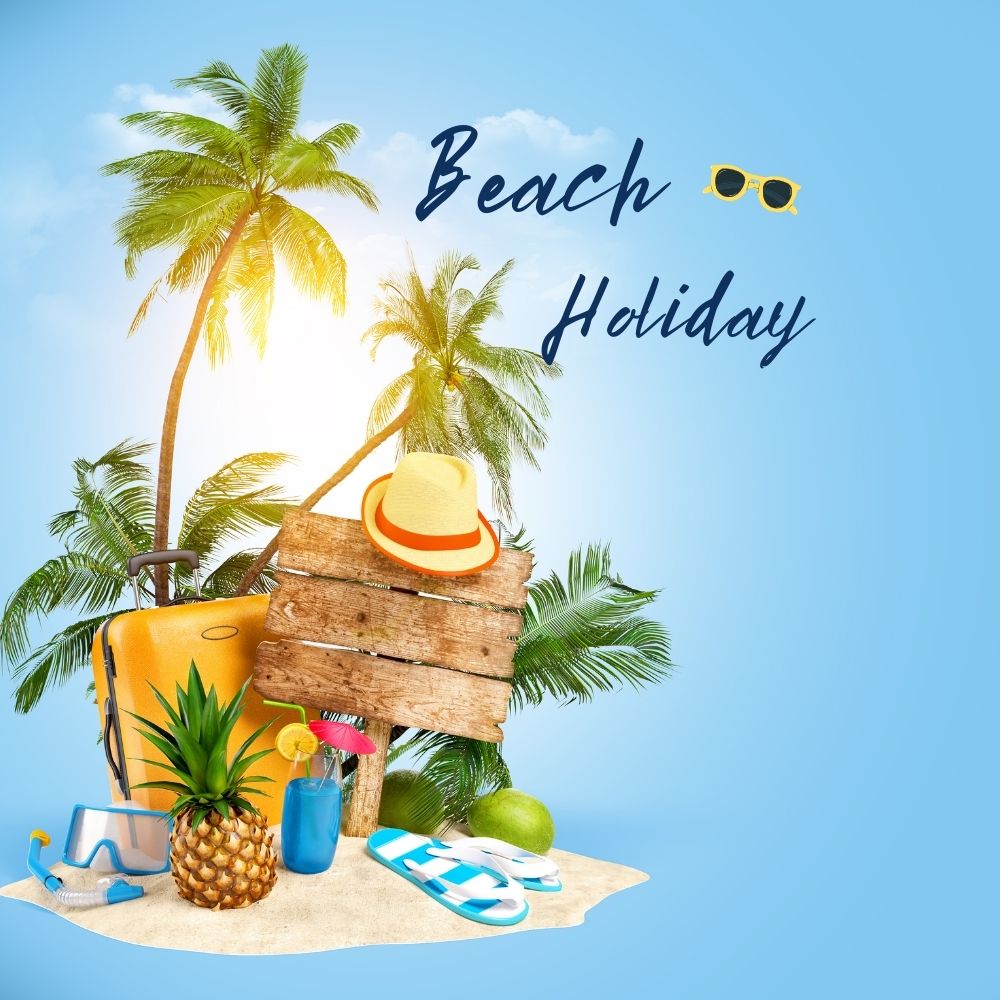 Boarding points: (19259 , KCVL BVC Express): Kochuveli (15:45), Kollam (16:42), Kottayam (18:30), Ernakulam Town (20:15), Thrissur (21:45), Shoranur Jn (22:45), Kozhikode (00:12 day 2), Kannur (01:37 day 2).
De-Boarding points: (19578, JAM TEN EXP): Kannur (04:57), Calicut (06:15), Shoranur Jn (07:55), Thrissur (09:12), Ernakulam Jn (10:35), Alleppey (11:52), Kollam Jn (13:37), Trivandrum (14:35)