How to Become an IRCTC Agent
In order to register yourself as an IRCTC Agent with TraveliQ.
TraveliQ India is a well-known Principal-Agent of IRCTC across the country. It also offers its IRCTC authorized agents the option of booking on the internet Railway E-Tickets. 
TraveliQ provides its agents the opportunity to earn a substantial amount of commissions on the purchase of each ticket. TraveliQ India has committed and trustworthy business partners throughout the nation. 
This is why it offers an excellent opportunity for those who want to begin their own business in the comfort of their town or the town they call home without having to make a large investment.
The following steps will help you to become an IRCTC agent with TraveliQ India: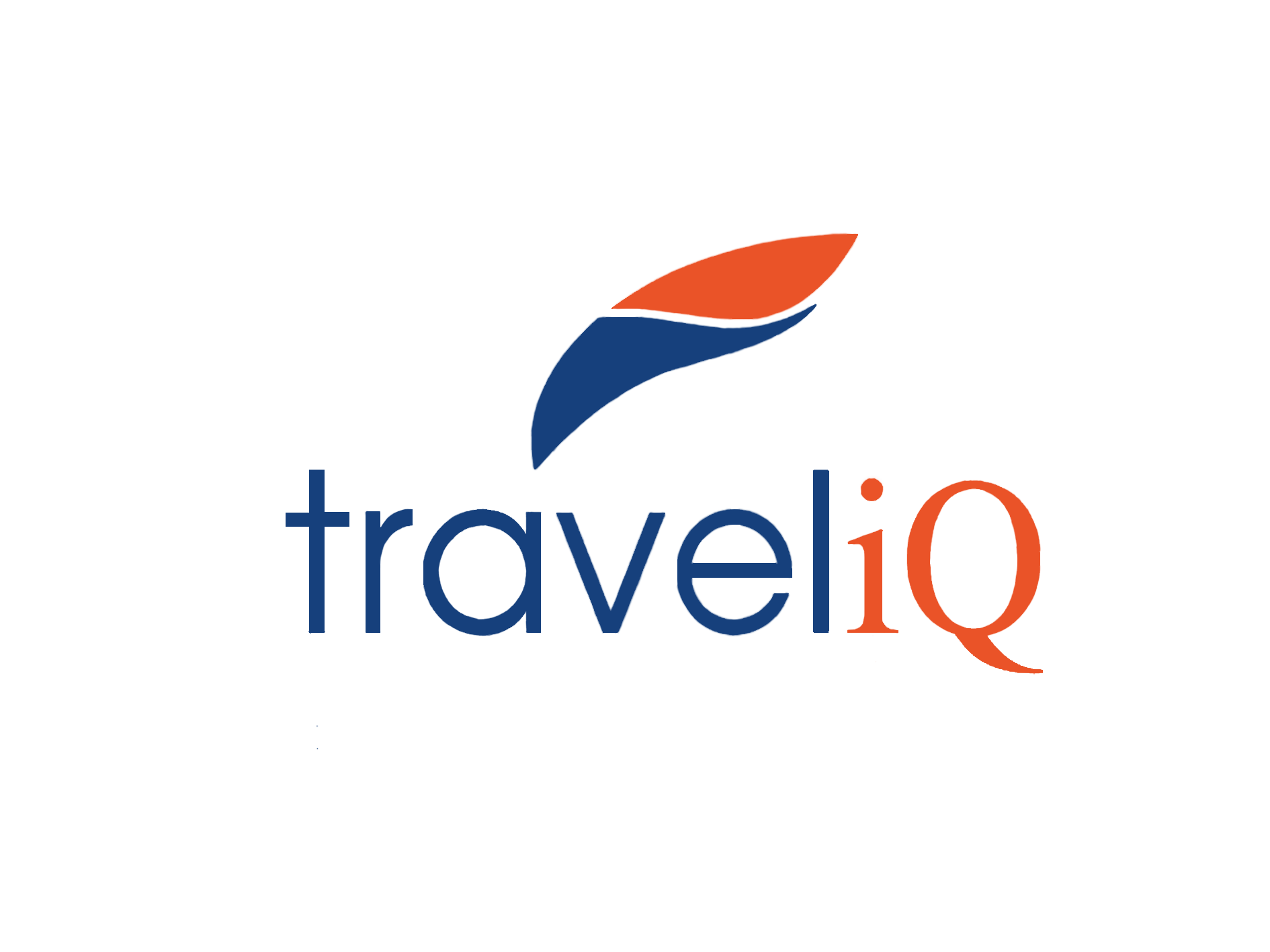 Fill the IRCTC Agent Registration Form
Now add the necessary details such as Email ID, phone number, Aadhaar card details, Office and Residential address etc. 
Submit the form and pay the Registration Fee
Once details are submitted, Pay the IRCTC Agent Registration Fee – Rs. 100 for lifetime validity.
Once Registration Payment is Done, upload your required document IRCTC agent Registration
After the document upload, Pay for your OTP/DC Login Method
After Successfully uploading your documents, pay for your security deposit charge.
If you follow the steps outlined above, you can easily become an agent for the IRCTC. The IRCTC agent registration fee is only a one-time payment to become an IRCTC agent.
If you are interesting to get your own IRCTC Agency Register Now