Overall Indian Domestic Travel Market Is Projected To Reach $48 Billion By 2020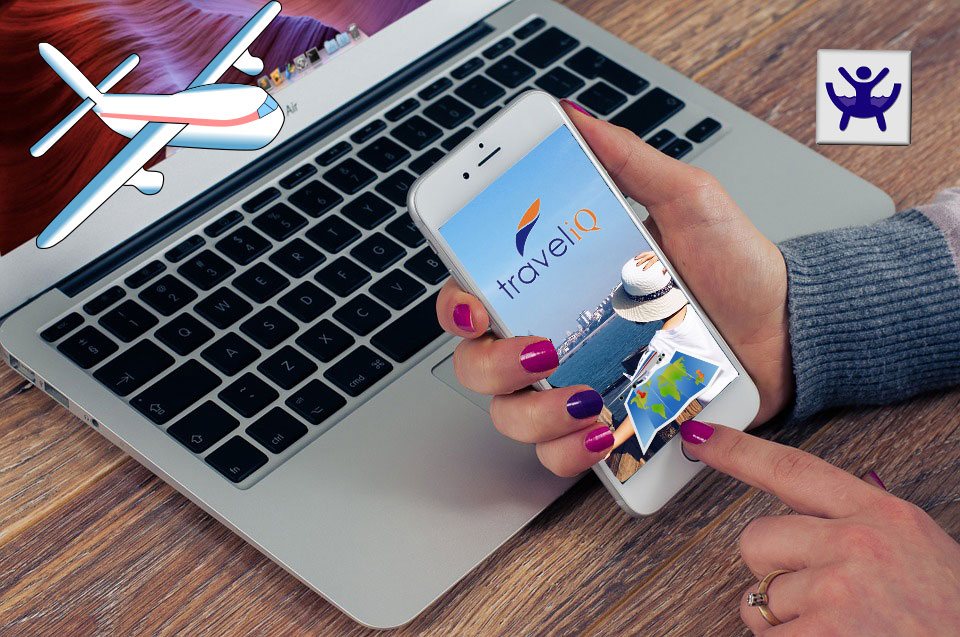 A recent Google India-BCG report has projected the overall Indian travel market to reach $48 Billion by 2020 at a CAGR of 11%-11.5%. In May 2016, this number had been predicted at $40 Billion, as per an IBEF report. According to IBEF, the online travel market alone is expected to account for around 40%-50% of the total transactions by 2020.
Travel market in India at $9.1 Billion which included – air travel ($5.1 Billion), rail travel ($3.1 Billion) and hotels (0.8 Billion). These numbers have now increased multifold.
Key Predictions: Indian Online Travel Market 2020
Air travel will reach $30 Billion by 2020 growing at 15%. It will be closely followed by hotels ($13 Billion) and railways ($5 Billion).
With the increase in smartphone penetration and digital payments usage, India's online hotel market will grow to $4 Billion with 31% penetration at a CAGR of 25%.
By 2020, one in three hotel rooms will be booked online– a clear indicator of the growing importance of digital in travel research, planning, and booking.
Google India said, "There are several actionable insights for domestic online travel players including the role of mobile and the level of curation and personalization that Indian travelers are looking for."
It identifies the various touch points during travel, based on the online and offline behavior of the travelers. An eight-week study was conducted during November 2016 to January 2017, to analyze the online and offline behaviors of 256 intending travelers. The online behavior was captured via a passive meter-tracking app. These respondents were travelling for domestic business travel in a two-month period. The respondents were Android users spread across three cities – Delhi, Hyderabad, and Ahmedabad. They were regular Internet users who had booked at least one flight in the past one year, online. The offline behavior was captured through bi-weekly diaries and a face-to-face interview towards the end of the tracking period.
The Google India-BCG Report: A Traveller's Perspective
The Google India and BCG report show that, for a majority of Indian consumers, a vacation is a well-thought through the event. Planning for which begins several weeks in advance. On average, travel consumers spend 49 minutes spread over 46 days, visiting as many as 17 different online touch points to plan, research, and make a booking.
These touch points majorly include online travel aggregates aka OTAs (64% reach), search engines (33% reach), and maps (26% reach). 76% gain inspiration to travel from family and friends and word-of-mouth form an important input when it comes to travel bookings. Also, reviews and ratings from other users are the single most important criteria to select a certain booking channel.
However, each online session lasts less than three minutes due to the ubiquity of mobile. As stated in the report, "Through their journey, Indian travellers tend to flip back and forth across different online destinations, checking availability and comparing prices across different providers and connectivity."
Finally, the research finds that consumers use a mix of online and offline sources of information during their booking journeys. However, only 12% of the consumers prefer to use offline sources for research. 57% of the consumers believe that online channels give them better deals, while 41% find it more convenient to book online.
For Booking Air Ticket Call Us: 7835025000
Source :https://inc42.com