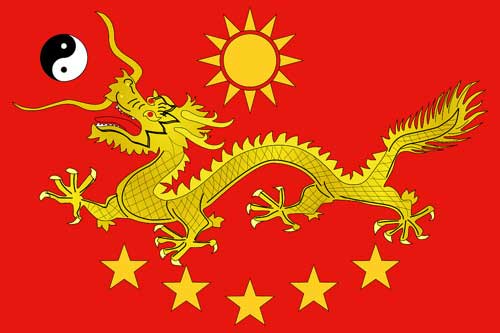 BEIJING: Amid bilateral tensions over the Sikkim standoff, China today issued an advisory for its citizens travelling to India, asking them to take necessary precautions for their personal safety. "It is not a travel alert. It is an advisory asking Chinese travellers to be careful," an official of the Chinese Foreign Ministry told PTI here. 
The advisory asked people travelling to India to pay close attention to the security situation.
The advisory, which is in Mandarin and dated July 8, was issued through the country's embassy in Delhi. It asked Chinese travellers to pay close attention to the local security situation, improve self-protection awareness, strengthen security, reduce unnecessary travel, pay attention to personal and property safety as well as to provide advance information to family and friends. It also provides phone numbers of the consular section in case of emergency. 
On July 5, China had said that it will decide on issuing a travel alert for its citizens visiting India depending on the security situation, playing down reports in the official media asking Chinese investors to be on alert in view of the standoff in the Sikkim section.
China and India have been engaged in the standoff in the Doklam area near the Bhutan tri-junction for the past three weeks after a Chinese Army's construction party attempted to build a road.
For Travel insurance visit at https://traveliq.in/signup